It's here. 2019 has kicked off with a bang and this week marks the first day of work for many after a busy holiday period.
Now the dust has settled on the New Year's Eve festivities (and Christmas, Boxing Day and all those hazy holiday days in between), we think it is the perfect time to reflect on the year that was.
---
2018 was a biggie here at Mandoon Estate. We had the excitement of VIP visits, the 1st birthday of The Colony, our boutique hotel, and the release of our first ever wine made at Mandoon (yes, you read that correctly!) Read on for the full lowdown…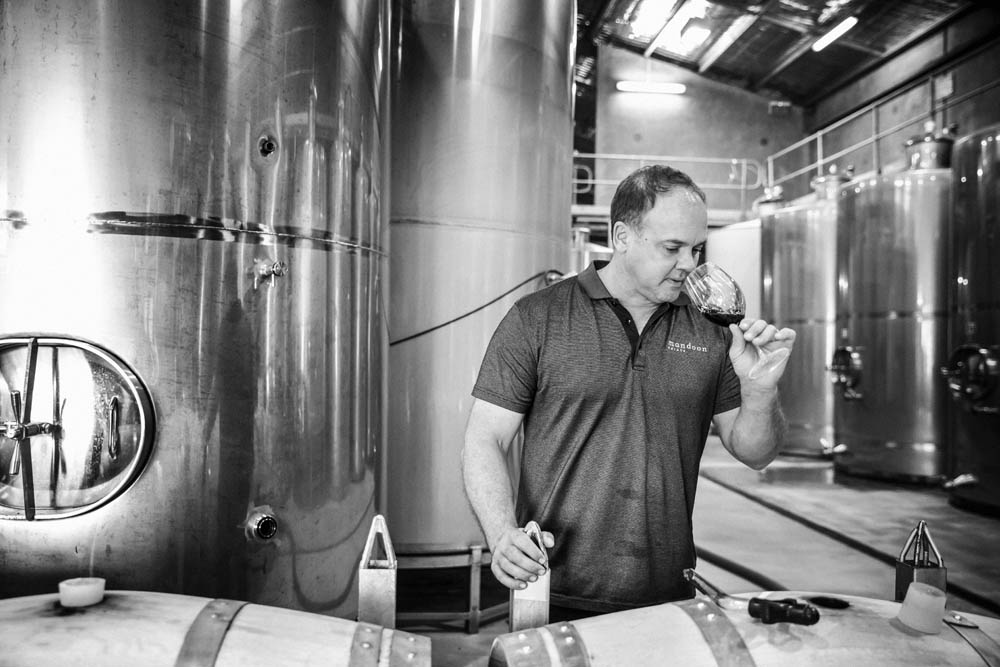 Winery Excitement
Did you miss the release of the first EVER wine made here at Mandoon Estate? 2018 saw the winery a buzz with excited winemakers as the labels were placed onto much anticipated bottles of our first ever wine, The Josip. Being a very small batch, this fortified wine was a limited release. If you are lucky you might still be able to pick up a bottle when you visit our cellar door for a tasting. Of course, our wines have continued to be favoured by reviewers winning accolades across the board including national wine shows and guides such as James Halliday's Wine Companion and Ray Jordan's Wine Guide.
Award Central
It's not only our wines that have been scooping up the awards this year. Homestead Brewery had accolades as a casual dining finalist in The West Australian Good Food Guide Awards. Both of our restaurants were lauded as a top choice for a long lunch in the annual 'Food Issue' of the Sunday Times STM magazine. The Daily Telegraph in the UK listed Mandoon Estate as one of their top destination wineries in Australia.
Special Guests
We are lucky to have lots of wonderful guests here at Mandoon and every single one is special in our eyes. However, every so often we get an extra special visitor. July saw international superstar Pink enjoy some quality time with her family here at Mandoon. It even made the nightly news!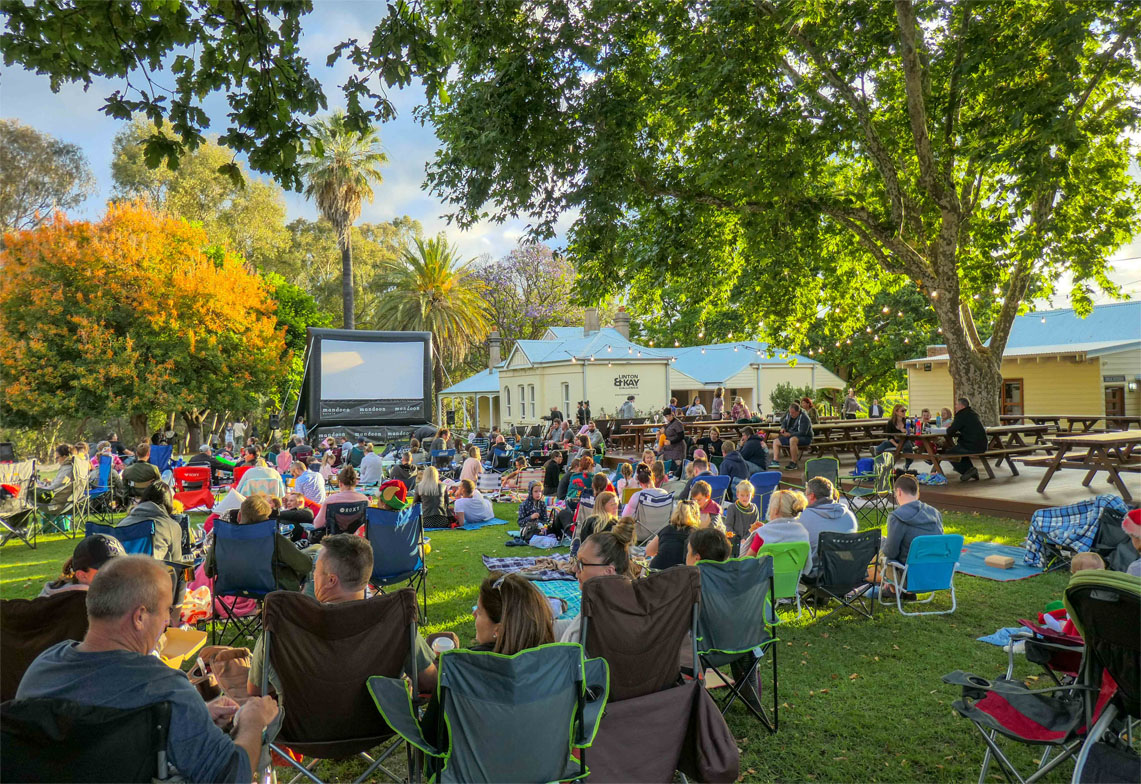 Events Galore
There is always an occasion to celebrate (Hello Friday!). 2018 had plenty of revellers getting into the spirit of things with our family friendly Halloween, Oktoberfest, Christmas on the Llawn, Melbourne Cup, Mandoon Movies and New Year's Eve amongst others. Love is also ever present and it's always heart-warming to see our lovely couples tie the knot here.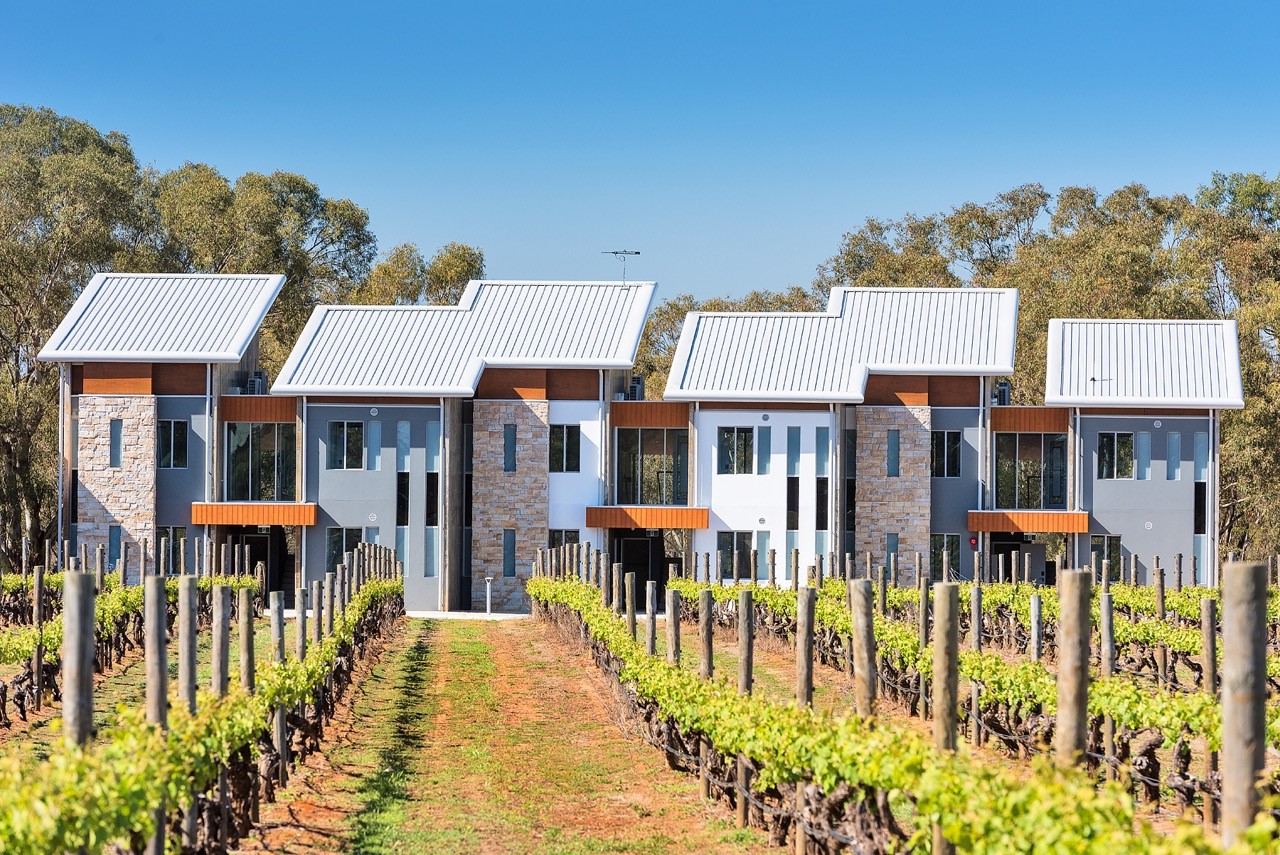 Happy Birthday to US!
The Colony, Mandoon's luxury hotel celebrated its first birthday on the 1st December 2018. We can't believe it has only been one year since the doors opened and our first guests woke up overlooking the vineyards. Think this sounds like a pretty good way to start your weekend off? You can check our availability here.