The secret is out. We have been winning a host of accolades and awards lately so it is no surprise that things are getting busy here at Mandoon Estate.
There are plenty of you who delight in keeping our little piece of heaven in the Swan Valley all to yourself, but sharing is caring! News has been spreading faster than the speed of a popping cork about all that we have on offer here at Mandoon.
---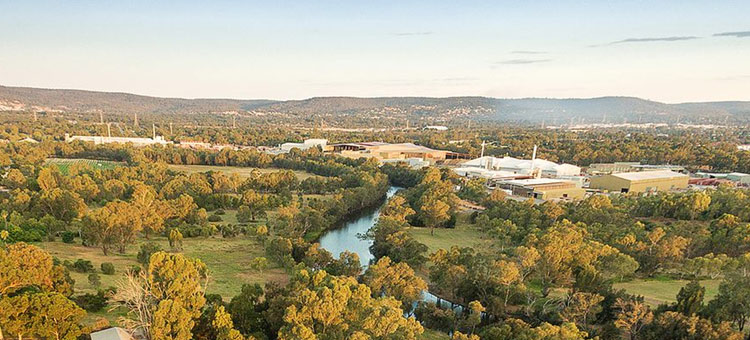 Australia has some of the greatest wineries in the Southern Hemisphere, but where do you start? The UK's Telegraph recently shared their top stops for wine lovers through the country. Leading the way for WA, Mandoon Estate has been selected as one of 'Eight of the best Wineries in Australia'. Just 30 minutes from Perth's CBD, you don't even need to top up with petrol to get here and enjoy one Australia's best wine experiences!
---
If you missed this weekend's Sunday Times you also missed the most important edition of the year for food lovers. The STM Food Issue is packed full of mouth-watering appeal, but the list everyone is talking about in Perth is the 'Best of the Best'. Fleur Bainger and Gail Willams have hunted throughout WA for the best dining experiences of 2018 and we are thrilled to be listed as a dream destination for an ideal long lunch.
---
The much-anticipated West Australian Good Food Guide Awards for 2018 have been announced and they are filled with a host of excellent options for dining (and drinking). The top 25 Best Casual Dining options in WA will tempt tastebuds with some of the most inviting relaxed eateries to choose from. Mandoon Estate is proud to be listed amongst Perth's best of the west – so what are you waiting for?
---
#MANDOONMIDWEEK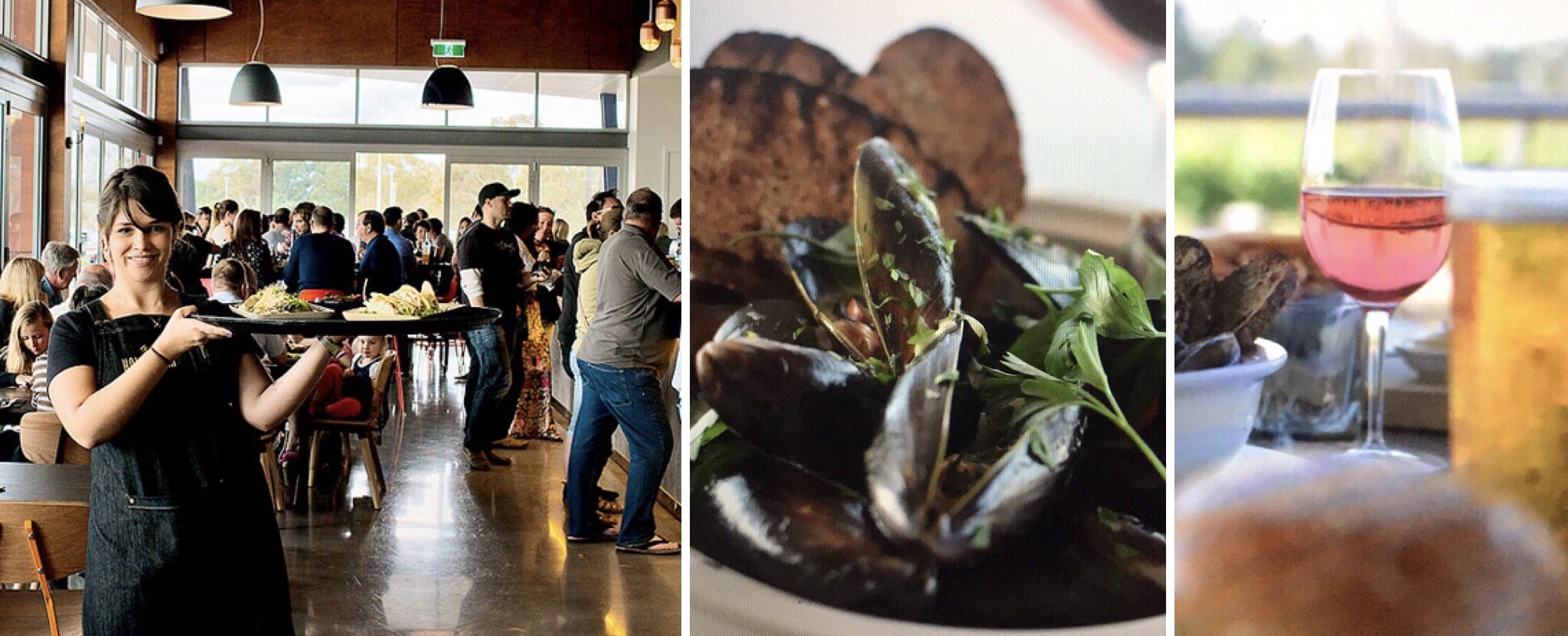 Did we say 3 reasons? Make that 4.
Did you know that we are open 7 days a week for lunch AND dinner?
To celebrate the warmer weather, we are giving one lucky person the chance to WIN a meal for two.

Simply dine at The Homestead from 5pm Monday - Thursday and share your experience on Instagram or Facebook with us.
Tag #Mandoonmidweek to go into the draw. One winner picked each month.
It's the gift that keeps on giving.