Our food is like our brews – full of big, bold, balanced flavours
Creating perfect days starts with creating the perfect brewery. For that, we turned to Schulz – the German brewing equipment manufacturer with 350 years of brewing under their belt. Grab a table inside, overlooking our shining Schulz, or on the shaded deck overlooking the vines – either way the view is magic.
Our food is like our brews – full of big, bold, balanced flavours. Think tapas, burgers, pizzas and hearty main meals. We're a proud village of makers and everything is made from scratch on the Estate.
Homestead Brewery is open for lunch every day. No booking? No worries, we set aside plenty of tables for walk-ins. Large groups are welcome too – to ensure you all have a faultless experience, set menus apply for groups of 16 or more.
Breakfast in a brewery? You just know it's going to be a great weekend. We're open from 7.30am Saturday and Sunday, with breakfast served until 10.30am. Bookings are recommended, but not essential.
On top of our core range, we produce an array of seasonal release beers that are on high rotation. Drop in or check out Facebook to see what's currently pouring
This email address is being protected from spambots. You need JavaScript enabled to view it. This email address is being protected from spambots. You need JavaScript enabled to view it.
---
BREWERY MENUS
---
---
BEER & CIDER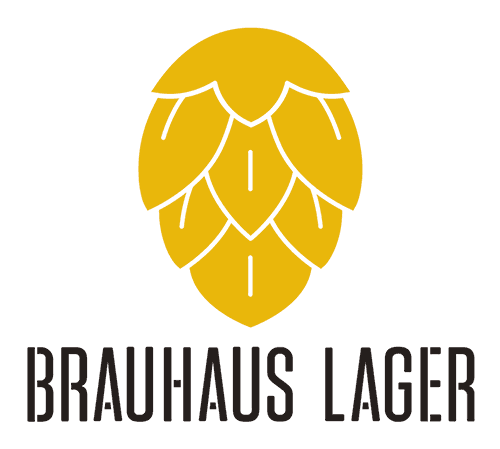 Brauhaus Lager Munich Lager 4.8%
Subtle, underlying malt sweetness and delicate grain notes of the finest German malts are balanced by the spicy, herbal character of Noble German hops. With a soft, medium body and a clean, dry finish, this elegant and refined signature lager is a beer lover's delight.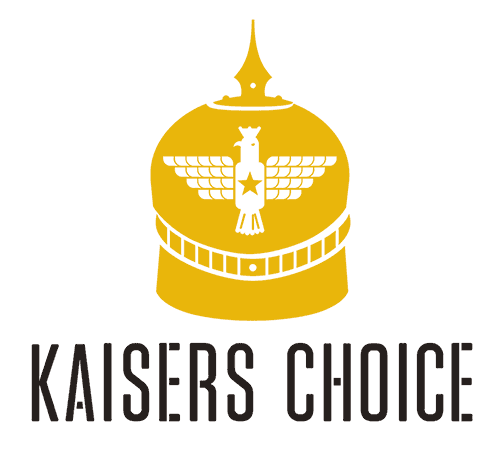 Kaisers Choice Hefeweizen 5.0%
A traditional brewed Bavarian wheat beer with the classic combination of soft, bready wheat malt and hints of banana and clove.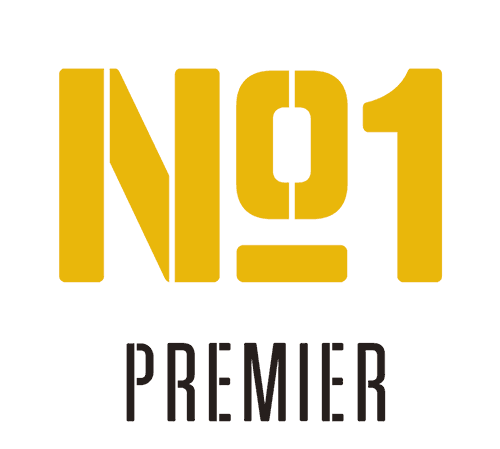 No. 1 Belgian Pale Ale 4.8%
Our Premier beer is a sessionable ale displaying a soft, smooth malt character with a toasty, biscuity expression balanced by spicy, fruity hops. The Belgian yeast provides a background level of peppery, spicy phenolics and a tart, dry finish.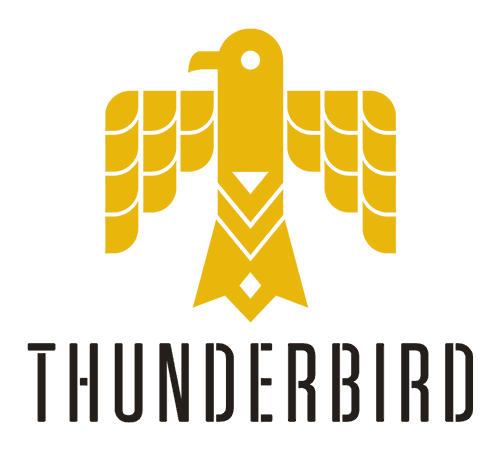 Thunderbird Pale Ale 5.2%
An American classic with plenty of floral, citrus US hops and a rich, full malt profile, wrapped up with a firm bitterness. Full flavoured, balanced and finishing nice and dry.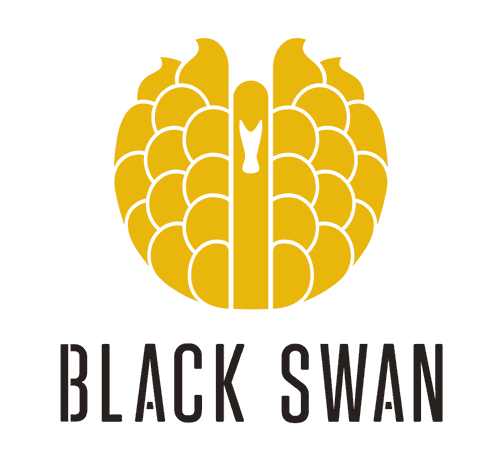 Black Swan Black Ipa 6.0%
A 21st century take on a pale, hoppy, high alcohol beer originally brewed in 19th century England. Jet black in colour with an explosion of piney, resinous hops from the Pacific Northwest, this deceptively smooth and balanced ale is a hop lover's dream.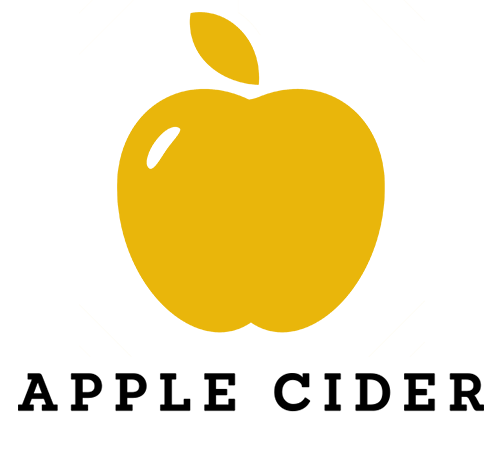 Apple Cider Cider 5.6%
As fresh as it gets – we source the best quality apples from the region, they are pressed just days before we ferment the juice into cider. This results in a clean and crisp tasting cider, where you can really taste the apples. The apple varieties used vary seasonally – so expect some subtle changes in the flavour year round.