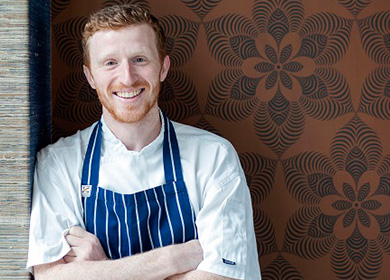 Michael Hartnell Executive Chef
With more than 17 years industry experience Mandoon Estate is excited to announce the appointment of Michael Hartnell as Executive Chef. Michael has travelled the globe working in premier restaurants internationally. Most recently Michael has arrived from Melbourne's renowned Eureka 89 as Executive Chef where Michael designed signature dishes for the degustation concept. Prior to being lured back to Australia Michael gained his reputation for quality and innovative dishes alongside Giorgio Locatelli at Locanda Locatelli, Daphne's in London and the opening of Le Caprice in the Pierre Hotel on 5th Avenue, New York City.
Now opening Swan Valley's newest venue Michael will apply his skills and passion to deliver a modern Australian menu with an edge.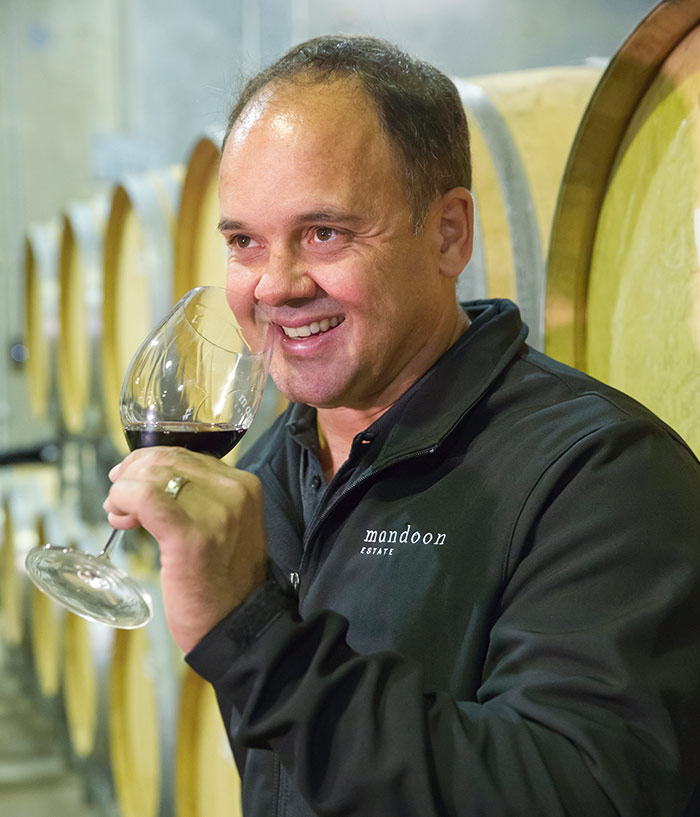 Ryan Sudano Senior Winemaker
Ryan Sudano has been instrumental in establishing the winery at Mandoon Estate. During Ryan's career as a winemaker, he has accumulated in excess of 450 wine show medals, including 60 trophies and 123 gold medals. His awards are a result of his passion, extensive knowledge and pure talent for wine making, with versatility for all wine styles including reds, whites, sparkling and fortified. Ryan worked with engineers to design the winery and source the equipment to his specification, producing the first vintage in 2010.
The opening of the new facilities at Mandoon Estate has also seen Ryan develop new varietals to add to the Mandoon Estate wine range.