Well, not exactly a double wedding, but this blog is double full of Mandoon wedding magic. With The Swan Valley Wedding Open Day just a few weeks away on the 30th June, we couldn't help but share not ONE but TWO of our recent romantic couples who chose to start their married life here.
Relax into a comfy lounge for two and pour a glass of bubbles: it's time to celebrate the beauty of love. Read on for some of the special moments during these real weddings here at Mandoon. You might even be inspired to pop the big question yourself…
---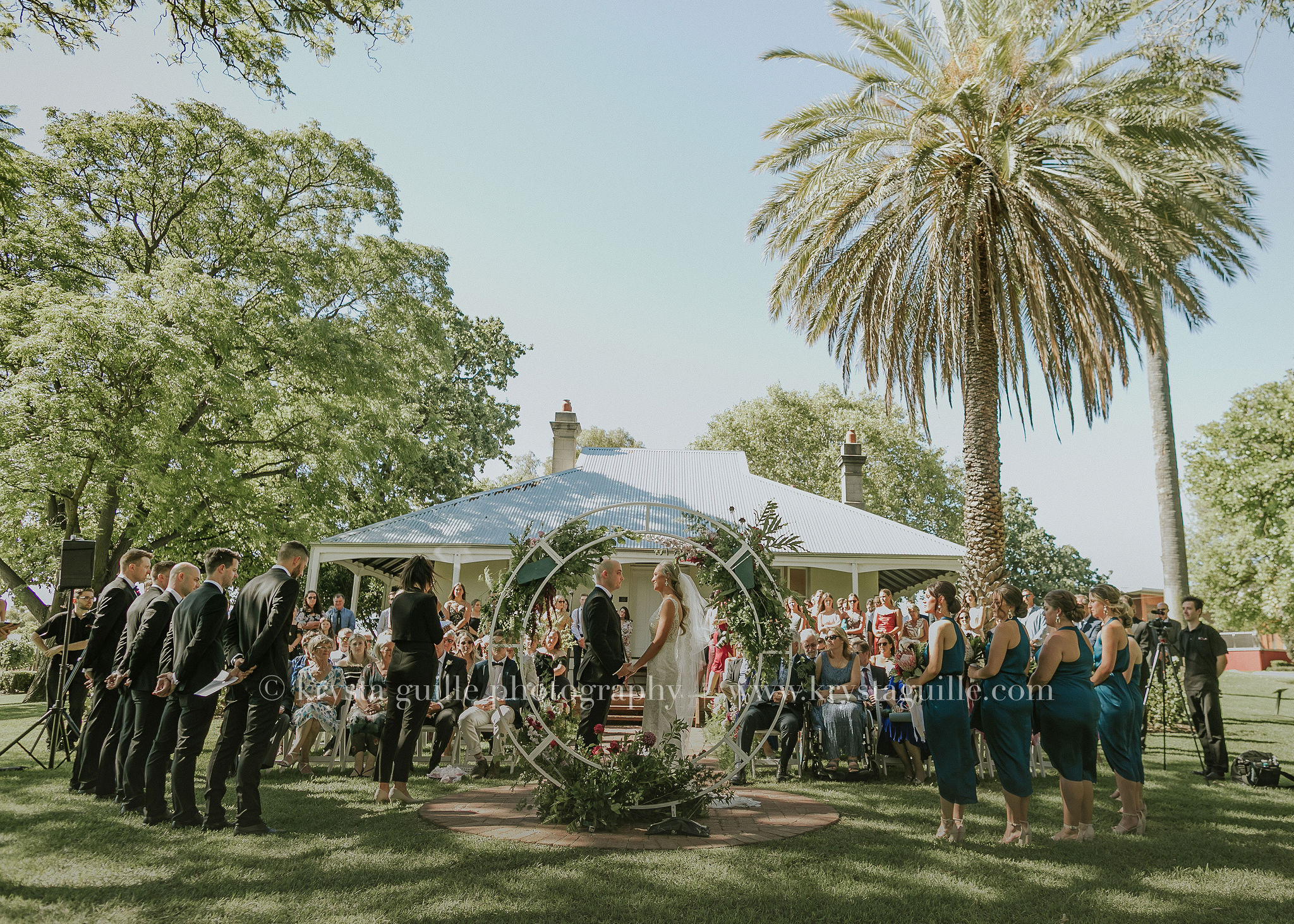 Sally & Tim – Friday 25th January 2019
Starting right from the ceremony, the whole day (in Sally's words) was breathtaking, beautiful and magical. The Linton and Kay gallery provided the perfect hideaway, while Sally and her girls got ready for the big entry. You could feel the excitement building and once that door opened, Sally and Tim's eyes remained on each other for the rest of the day.
To match their super chilled personalities and their guests country lifestyle's, Sally and Tim opted for a more casual style cocktail reception, with our outdoor Beer Garden being the perfect fit. With their guests in mind, a wide range of different furniture was used to make sure the entire reception was comfortable for all, while still leaving plenty of space for everyone to dance and mingle under the stars.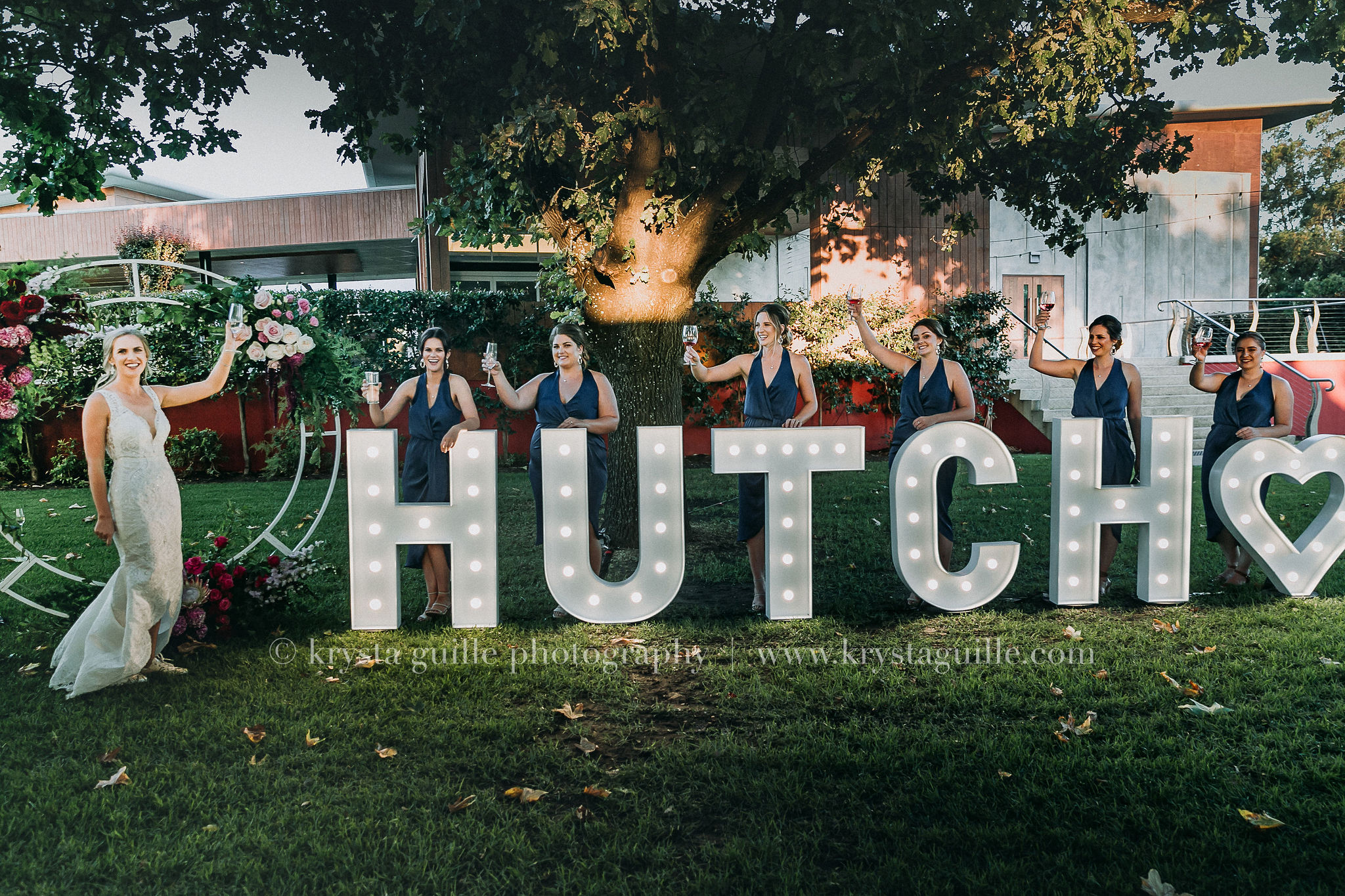 When the night was done, The Colony provided a quiet place for everyone to rest their heads and regain their energy. The following morning everyone came together once again for breakfast, chatting about the night they just had and ending the weekend on the perfect note.
"We honestly could not recommend Mandoon Estate enough as a wedding venue. The grounds are amazing and provide the perfect setting for a wedding - so intimate, fun and modern. Then there was Elly and the staff at Mandoon, who were unbelievable! They listened to our every request, nothing was too much for them and they were so accommodating. They ensured that on the day everything went so smoothly and we didn't have a single thing to worry about, it was all looked after for us and done exactly as we had requested
Our service on the day from wait staff was next-to-none, everyone was so well looked after and ensured our guests never had an empty glass! The food tasted amazing and all our guests were perfectly catered for, those with dietary requirements were so well looked after. Having the Colony on the grounds at Mandoon was so convenient, having lots of guests from out of town, they really appreciated the short stroll back to their accommodation at the end of the night - it worked out perfectly.
There was not a single thing that went wrong on our wedding day and in large that comes down to the impeccable service that Mandoon provide. From the bottom of our hearts, we cannot thank everyone enough for our perfect day."
Sinead & Alex – 1st March 2019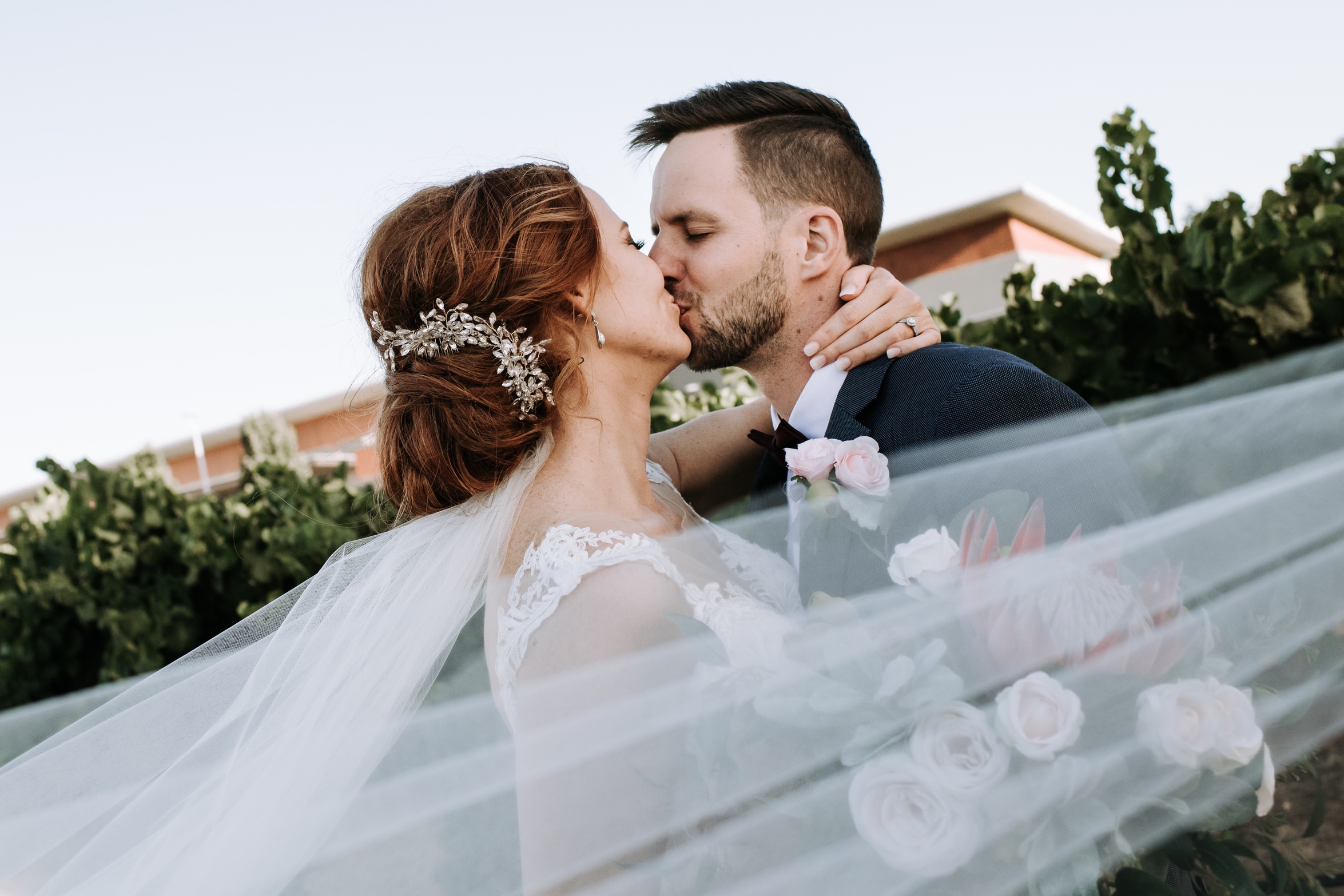 Not only were Alex and Sinead completely loved up, but they were also the best of friends. Their light and happy moods were infectious and every meeting in the lead up to the big day was an insanely enjoyable one.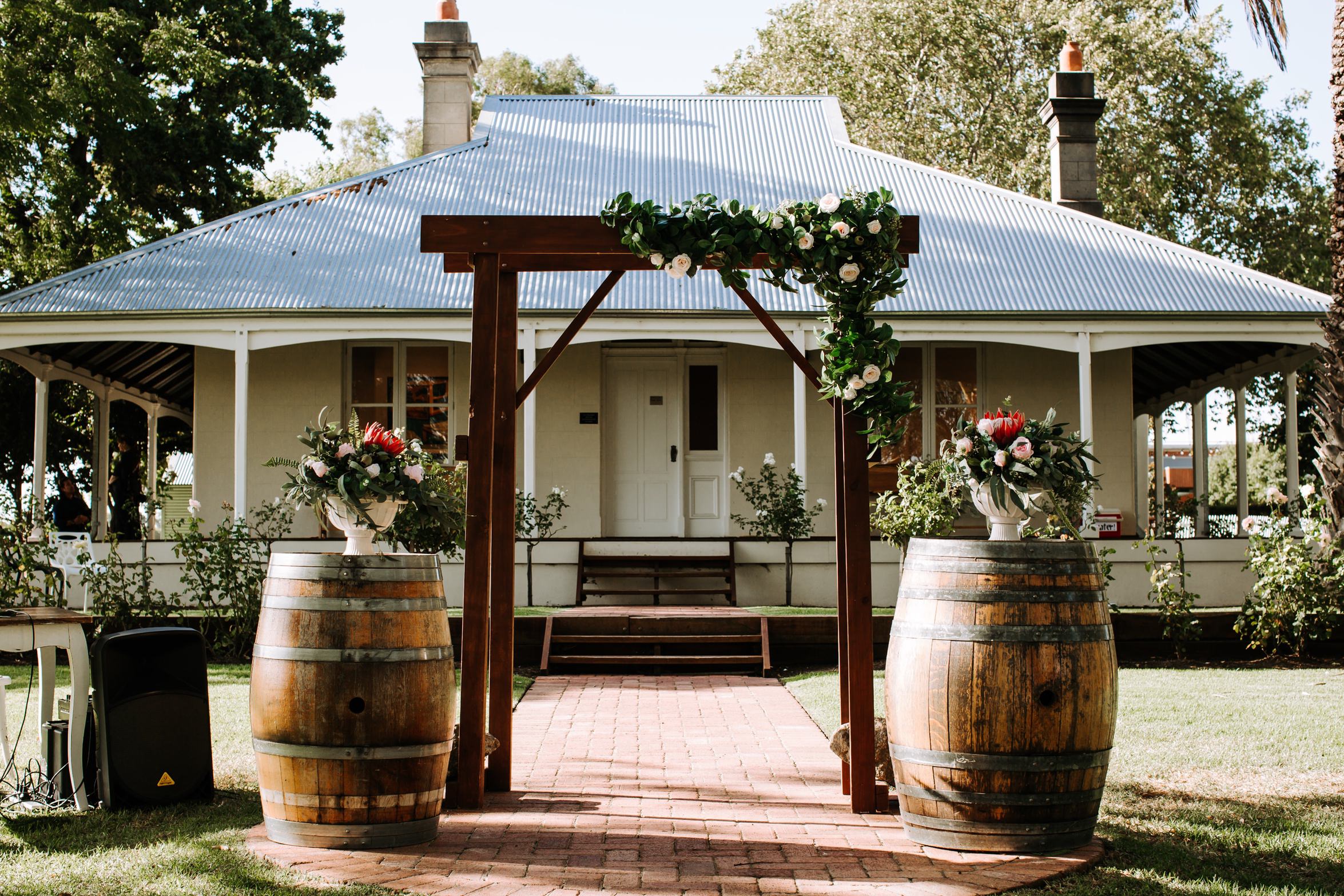 Rather than being a ball of nerves, Sinead was filled with excitement while waiting inside the gallery and couldn't wait to step out of that door to marry the man of her dreams. Whilst walking down the aisle, Sinead's veil was caught in a nearby rose bush and in true Sinead style, was quickly turned into a bit of entertainment, proving that nothing could dampen the mood.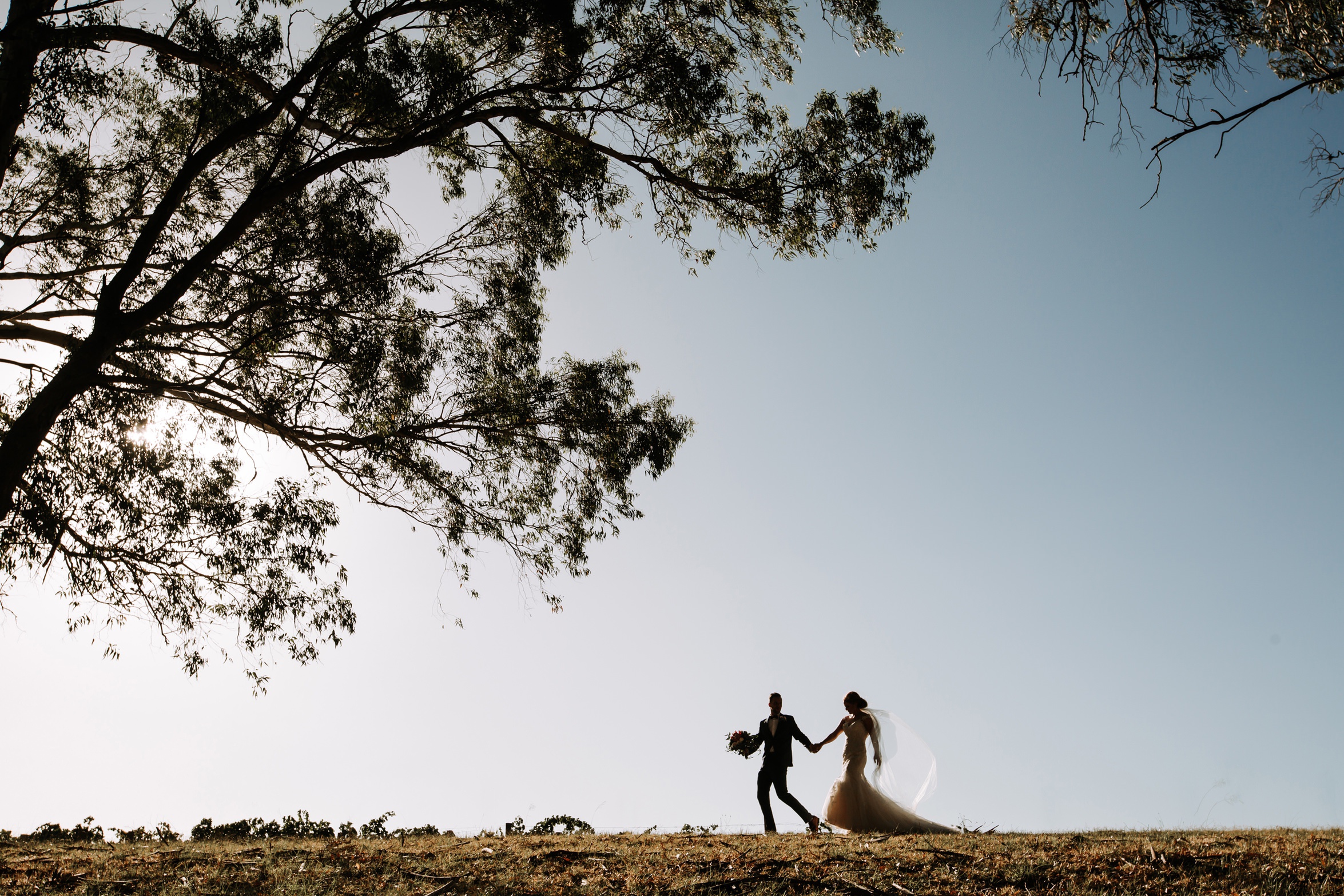 With the majority of their guests travelling from the UK, we knew that we were in for a party and boy did we get one! Conversations were flowing, guests were dancing and everybody was having an all-round great night! The added bonus of course, being the fact it was only a short walk back to their accommodation at the end of the evening.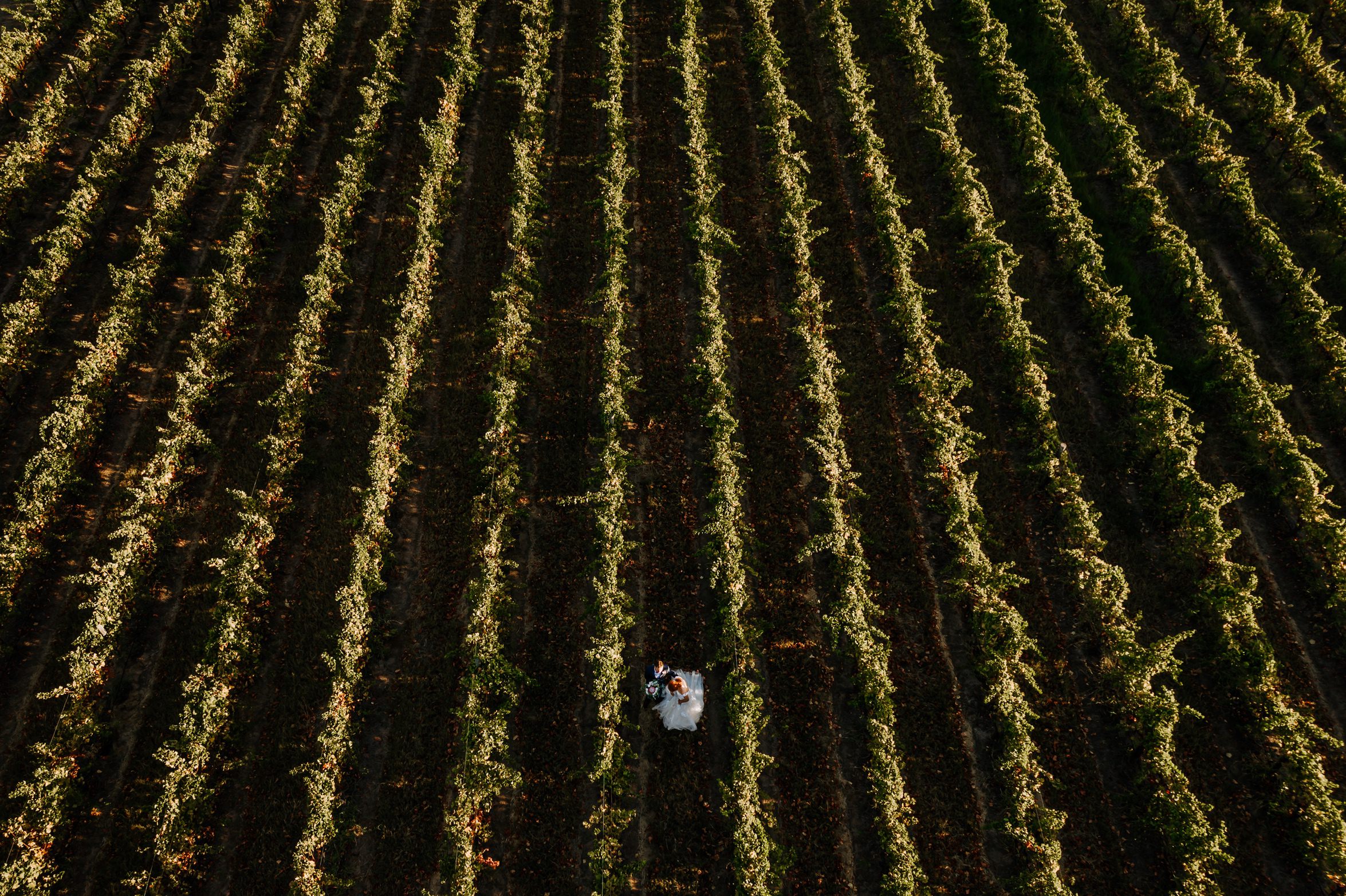 "Thank you soooooooo much for everything that you have done for Alex and I for our special day on Friday. I had the best day and you made sure everything was how I wanted it! Can I also say that JD and his staff were amazing on the night- VERY attentive and the guests loved them! All the guests also commented on how DIVINE the food was and how full they were even after the canapés!"