A wedding venue just 30 minutes from the heart of Perth on the banks of the Swan River, set amongst Swan Valley vineyards and a stunning heritage listed building? Oh, and award-winning wines and one of the state's highest accoladed Executive Chefs? It would be ideal if there was some luxury on site accommodation as well, don't you think?
Yes, there is a wedding venue that exists with all of the above. It's right here at Mandoon Estate.
---
It is no surprise that Mandoon Estate is one of Western Australia's most in demand wedding venues. It is always a joy to see couples start their lives together as husband and wife here in the Swan Valley. This wedding season has been filled with some of our most delightful weddings yet, so beautiful in fact, that we had to share them.
This is the first of our series of Real Weddings at Mandoon Estate. Read on for all the magic moments and intimate details to help inspire you for your own special day.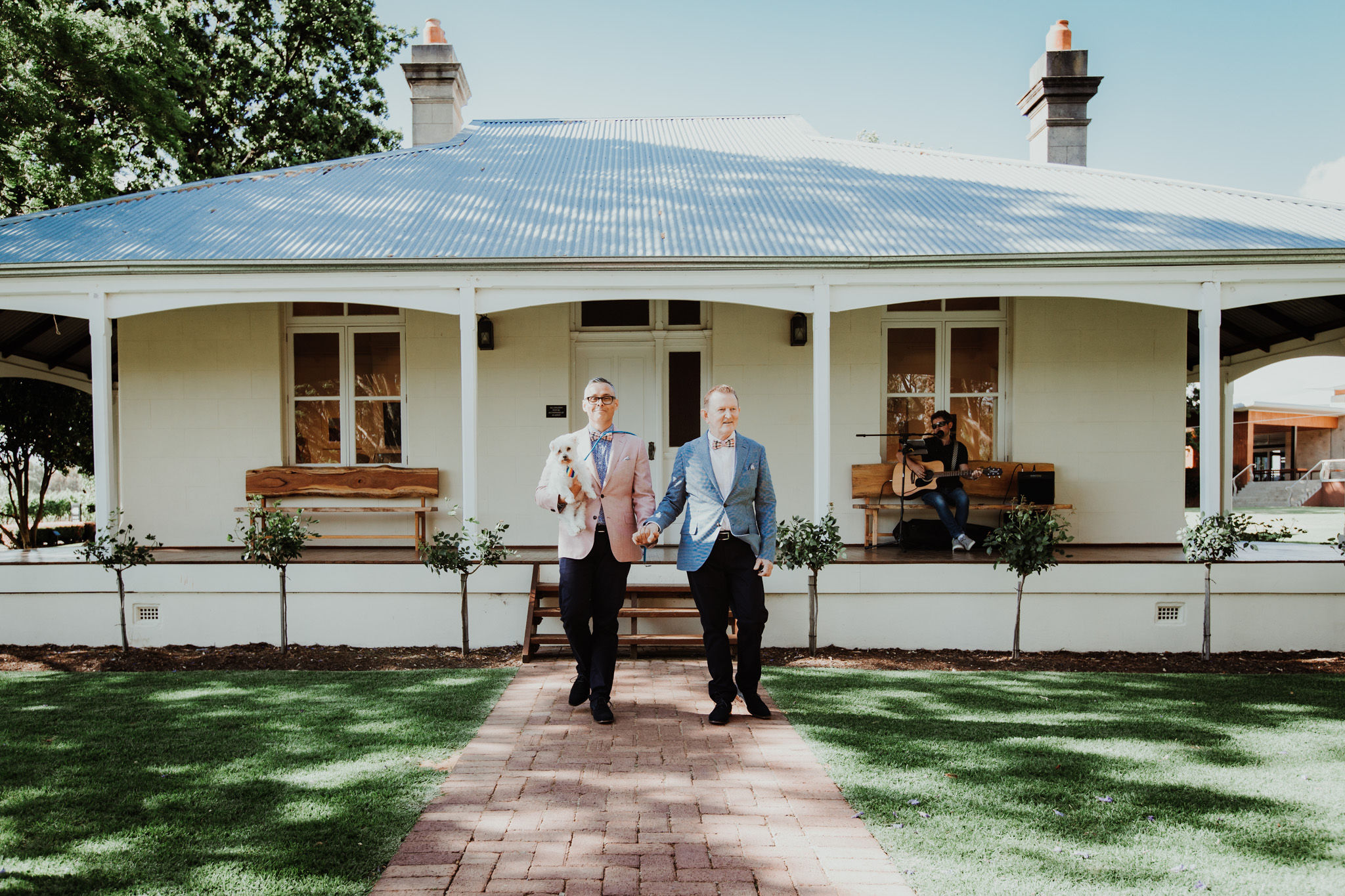 Raun & Ray – Friday, 23rd November 2018
Where do we even begin with Raun & Ray.... It was a love story that began back in 1998 and lucky for us, it was one that we got to be a part of on many occasions. Raun & Ray are regulars at Mandoon Estate, who after many celebrations, dining experiences and Sunday afternoon drinks, quickly became a part of the family.
Mandoon Estate has been their venue of choice for many years, so it was no surprise that when it came to popping the question, we were lucky enough to share that experience with them too.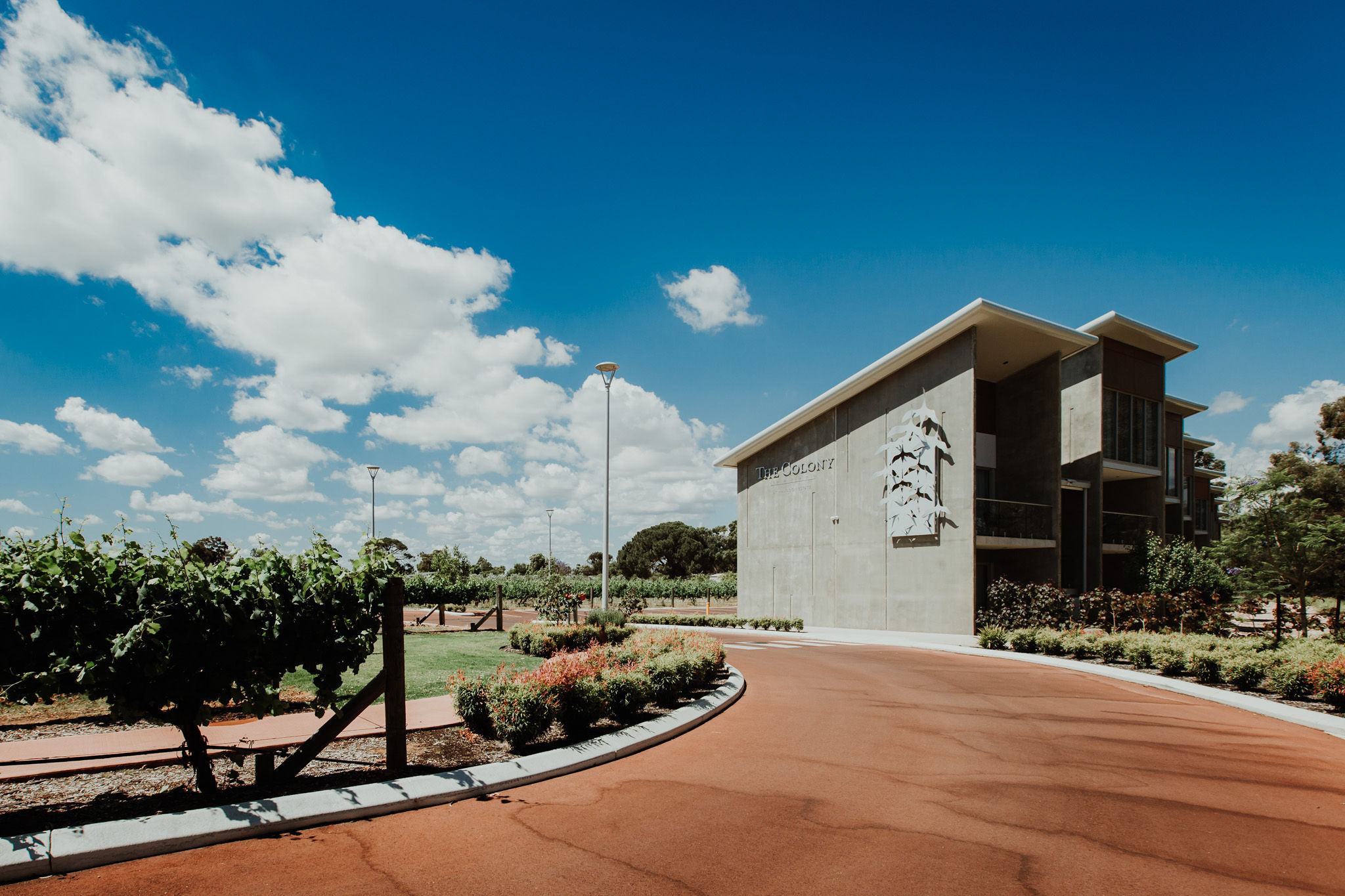 It was their 19 year anniversary and it started with a tour around the estate and winery, followed by a luncheon in our fine dining restaurant The Wild Swan. Unknown to each other, they had both decided that was the day to finally put a ring on it, but it was Ray who snuck in first and asked the question they had both been waiting years for.
A year later, their closest family and friends gathered at the estate, to celebrate the love of two people, who are clearly the perfect match for each other.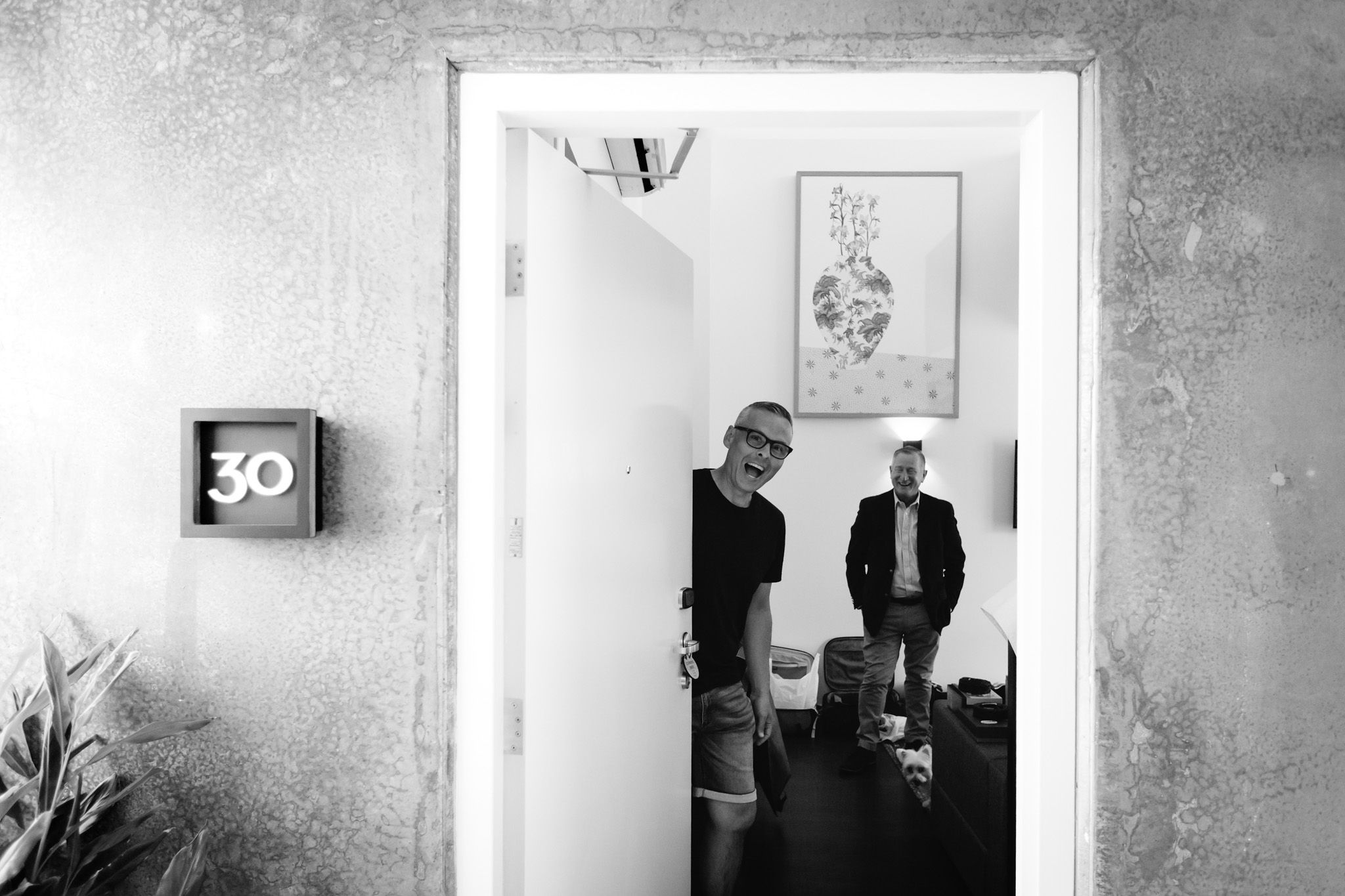 The ceremony, overlooking the Swan River, pulled on the heart strings of every guest, followed by an intimate and simple outdoor reception under the stars. Throughout the night guests feasted on our share menu, drank some of our finest wine and enjoyed the company of everyone they love.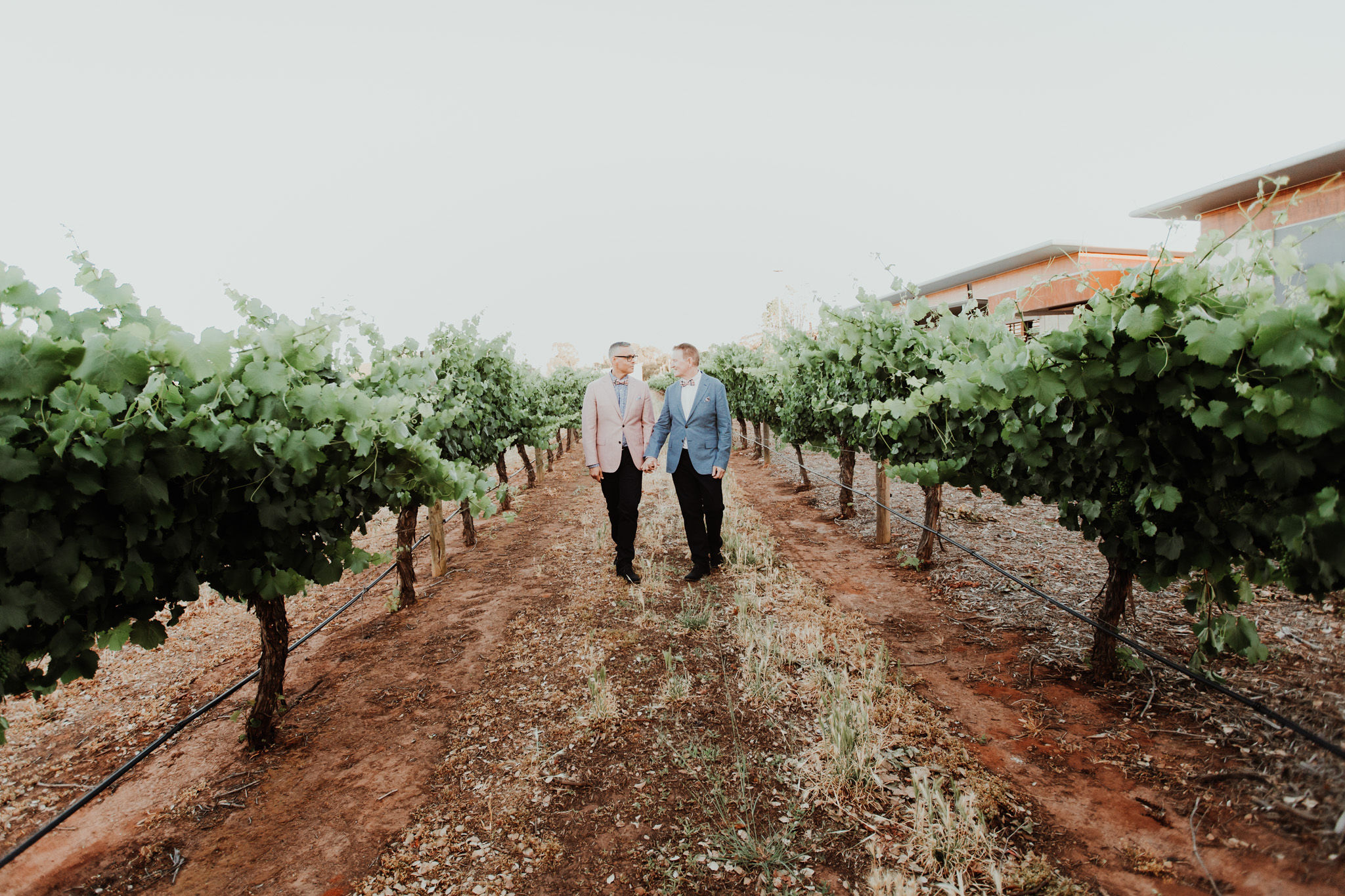 It was a wedding that we are incredibly honoured to have been a part of.
Congratulations Raun & Ray.