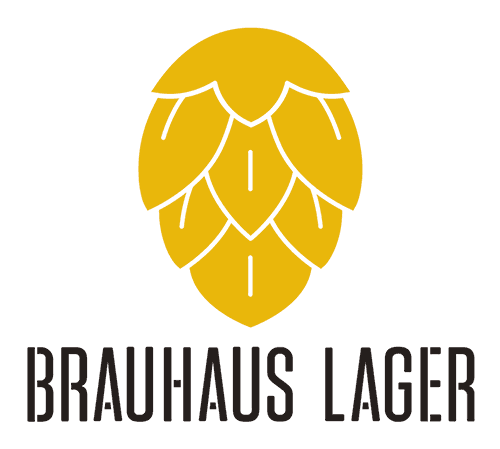 Brauhaus Lager Munich Lager 4.8%
Subtle, underlying malt sweetness and delicate grain notes of the finest German malts are balanced by the spicy, herbal character of Noble German hops. With a soft, medium body and a clean, dry finish, this elegant and refined signature lager is a beer lover's delight.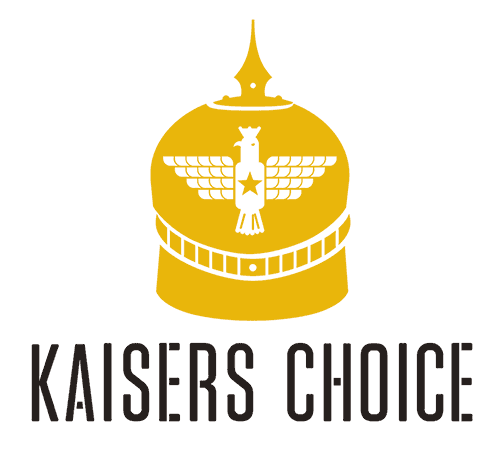 Kaisers Choice Hefeweizen 5.0%
A traditional brewed Bevarian wheat beer with the classic combination of soft, bready wheat malt and hints of banana and clove.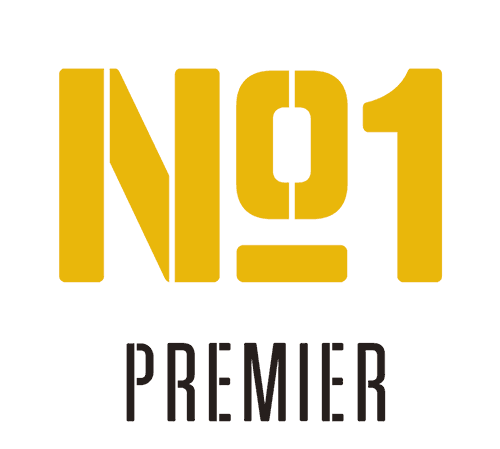 Premier Belgian Pale Ale 4.8%
Our Premier beer is a sessionable ale displaying a soft, smooth malt character with a toasty, biscuity expression balanced by spicy, fruity hops. The belgian yeast provides a background level of peppery, spicy phenolics and a tart, dry finish.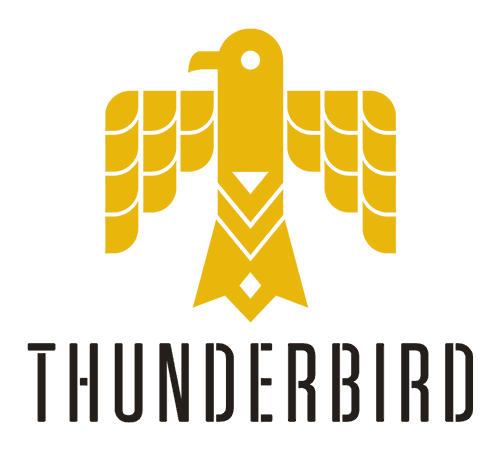 Thunderbird Pale Ale 5.2%
An American classic with plenty of floral, citrus US hops and a rich, full malt profile, wrapped up with a firm bitterness. Full flavoured, balanced and finishing nice and dry.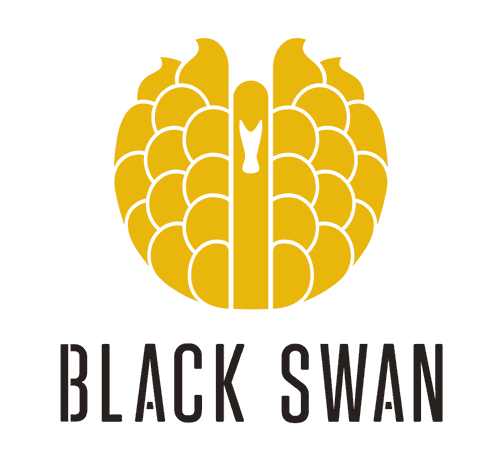 Black Swan Black Ipa 7.0%
A 21st century take on a pale, hoppy, high alcohol beer originally brewed in 19th century England. Jet black in colour with an explosion of piney, resinous hops from the Pacific Northwest, this deceptively smooth and balanced ale is a hop lover's dream.